Omni Processor Virtual Reality Experience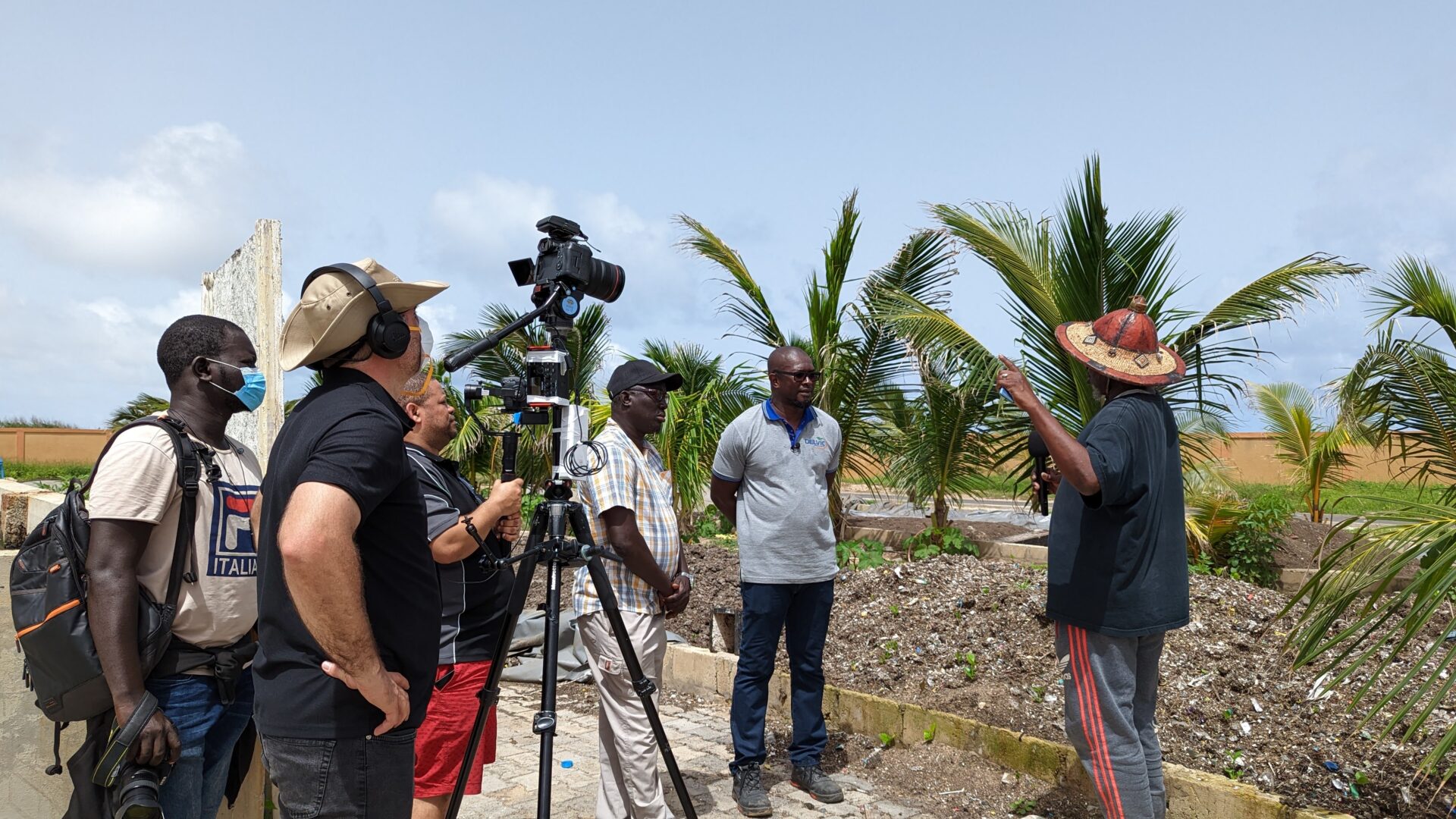 We were asked to assist in communicating the need for sustainable sanitation in areas of the city where the current systems were failing, and help explain all the benefits of the Dakar Omni Processor v.2.

With the fantastic videography team 'LIGHT LOUNGE' based in Cape Town, South Africa, we spent a week documenting with 360º video cameras, drone-mounted cameras, and traditional 2D video cameras, all the local stories, the problems, the solutions, and getting local community input.
3-LS then developed a full interactive Virtual Reality application to run on all VR headsets, that, via a number of 'scenes' was able to tell the different stories and educate the viewer on all aspects of the need for sustainable sanitation.
This unique immersive VR experience is now being used at conferences, important government meetings, and educational establishments to present these issues to audiences that otherwise would not be able to see first-hand the problems and solutions.