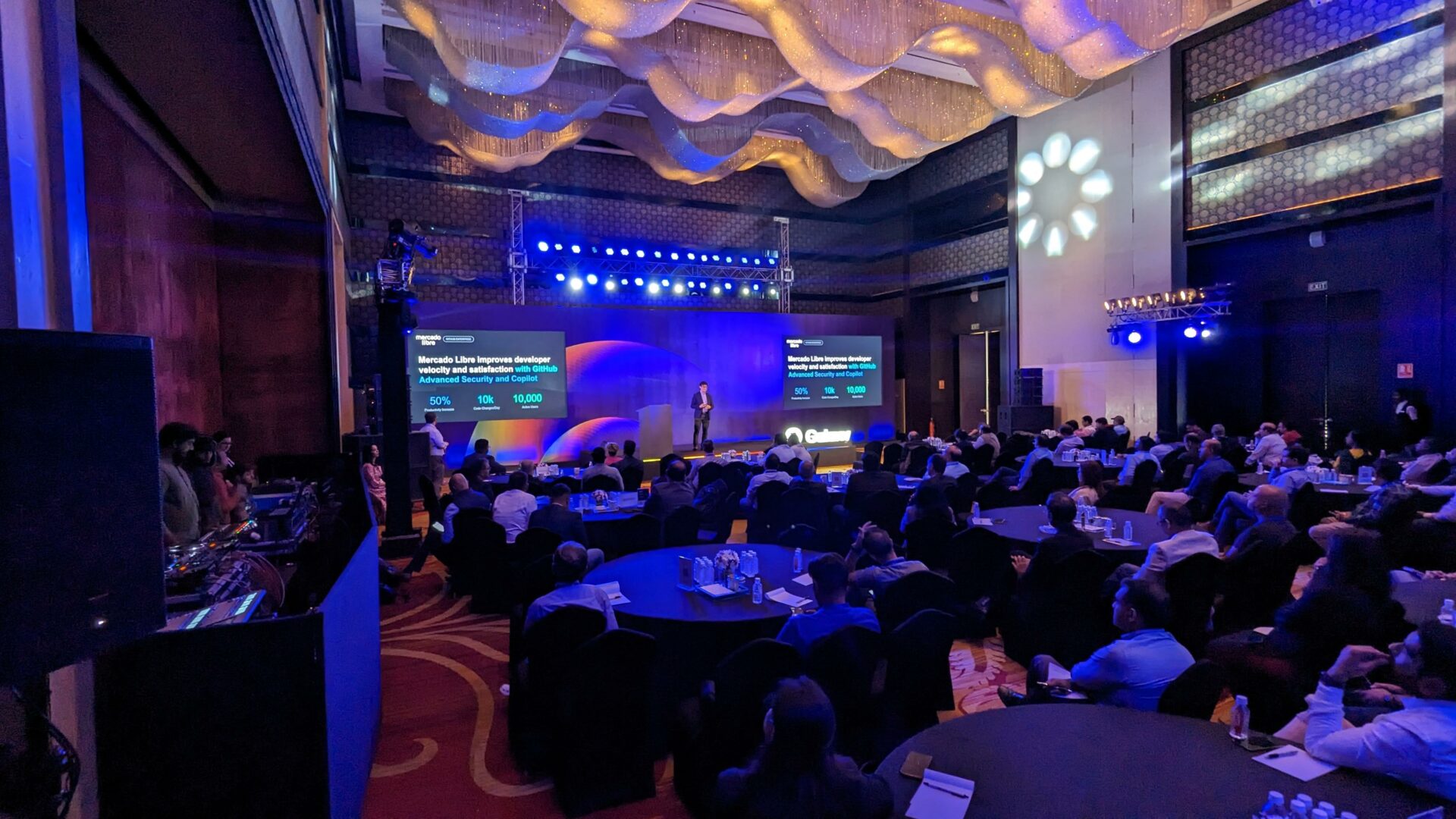 3-LS were engaged by BigRock Productions to Produce and Manage the Onsite production of 9 events for GitHub around the world.
With events in Atlanta, New York, Seattle, Paris, Munich, London, Bangalore, Sydney, and Tokyo.
Working with both a traveling team of Designers and Event Managers and local in-country teams we delivered 9 extremely successful events.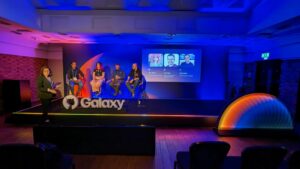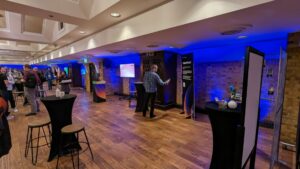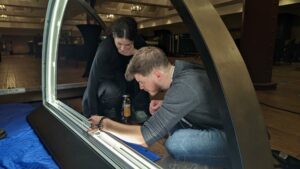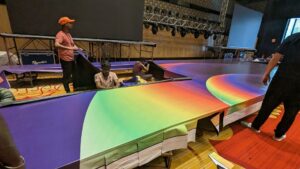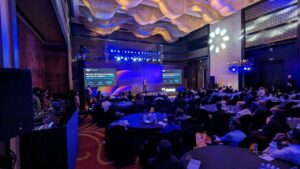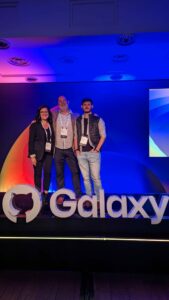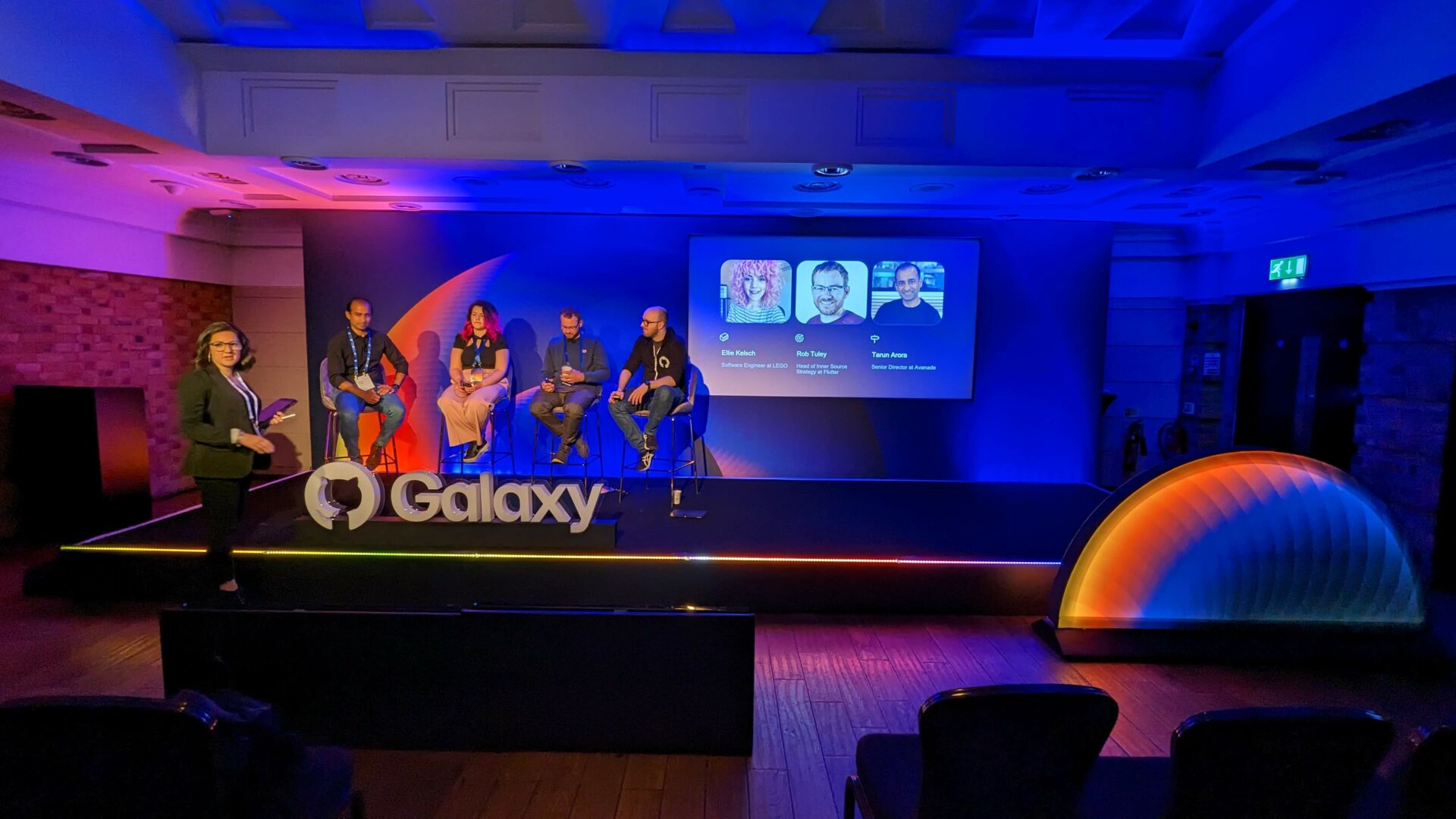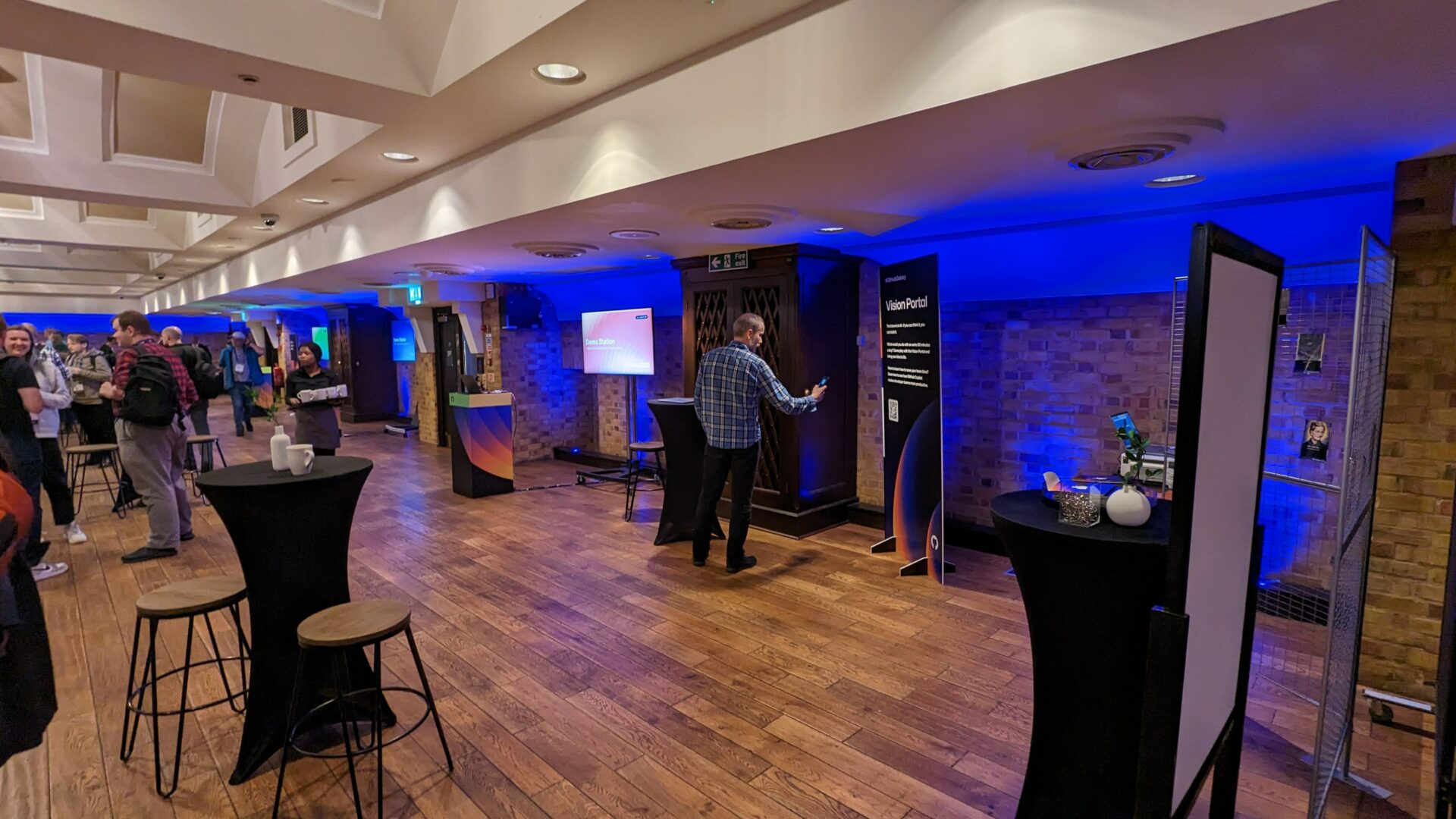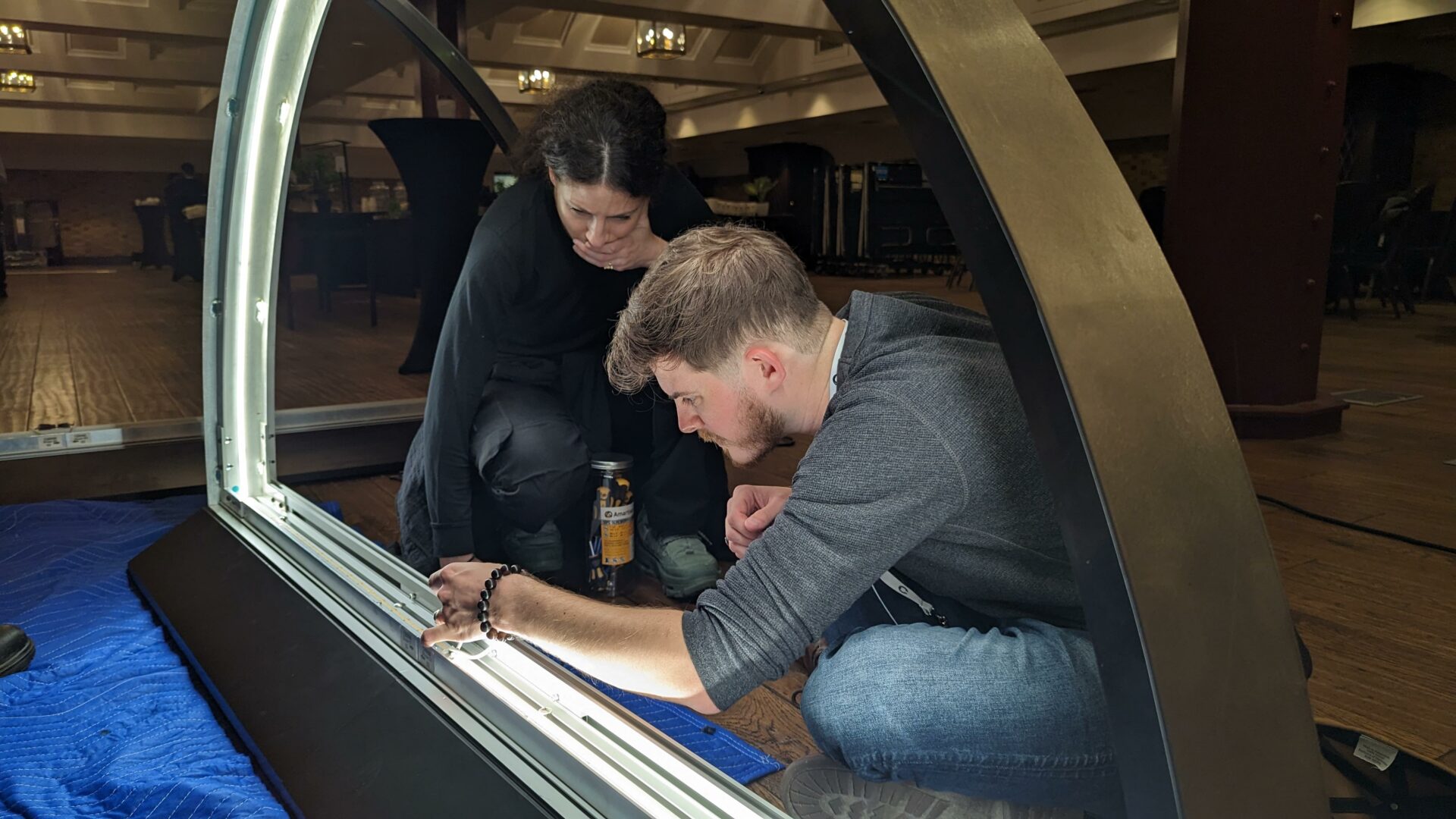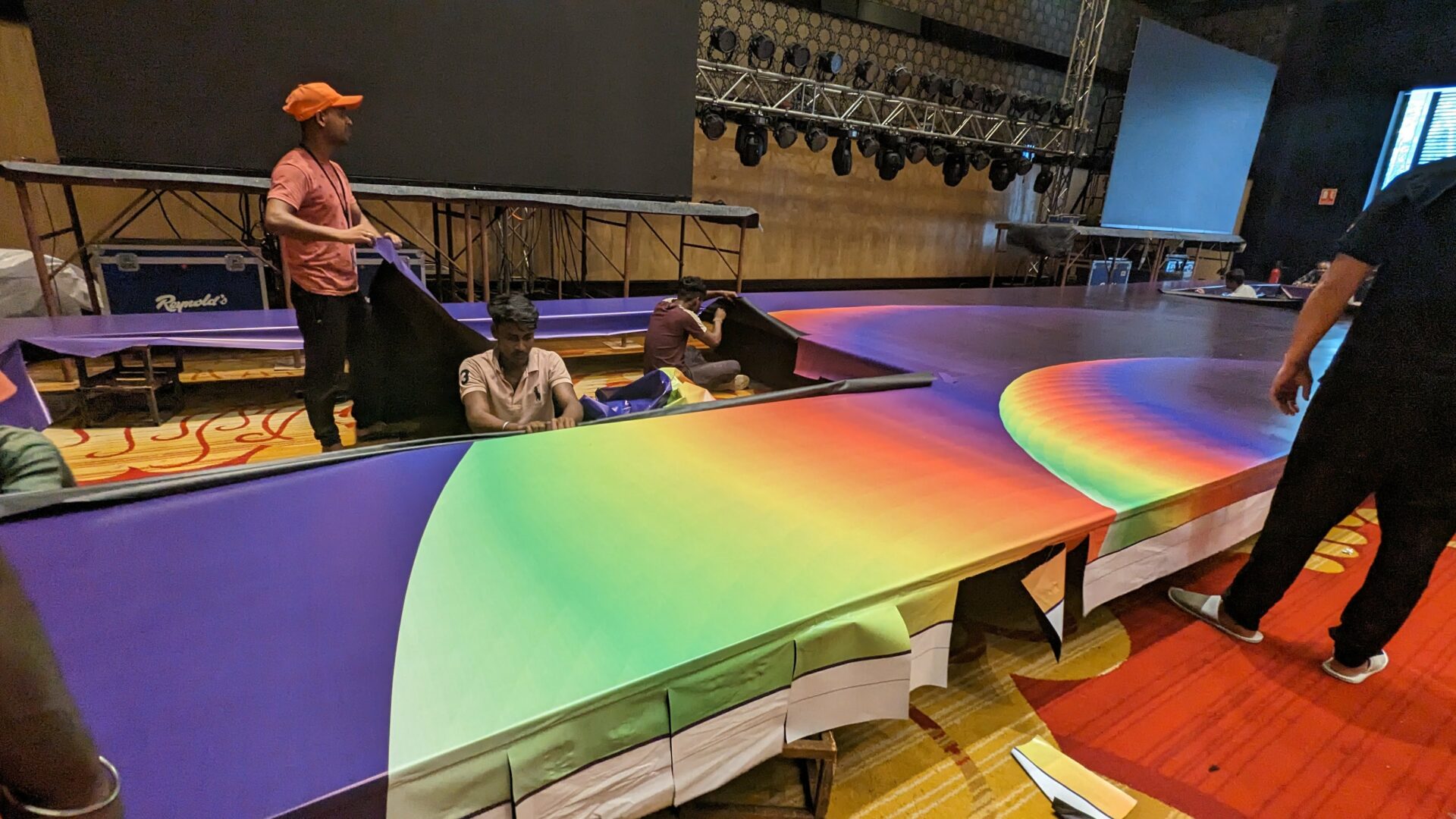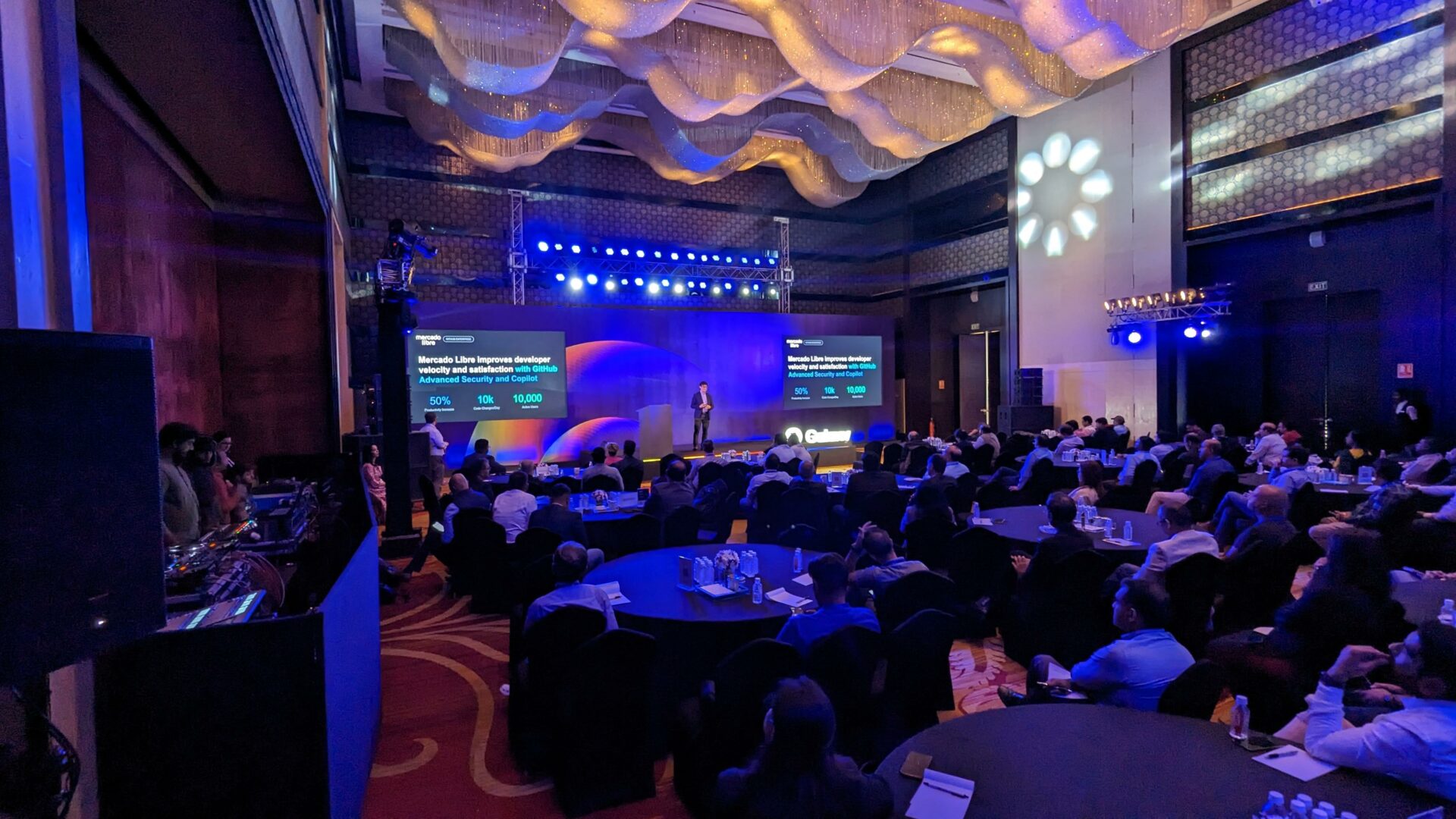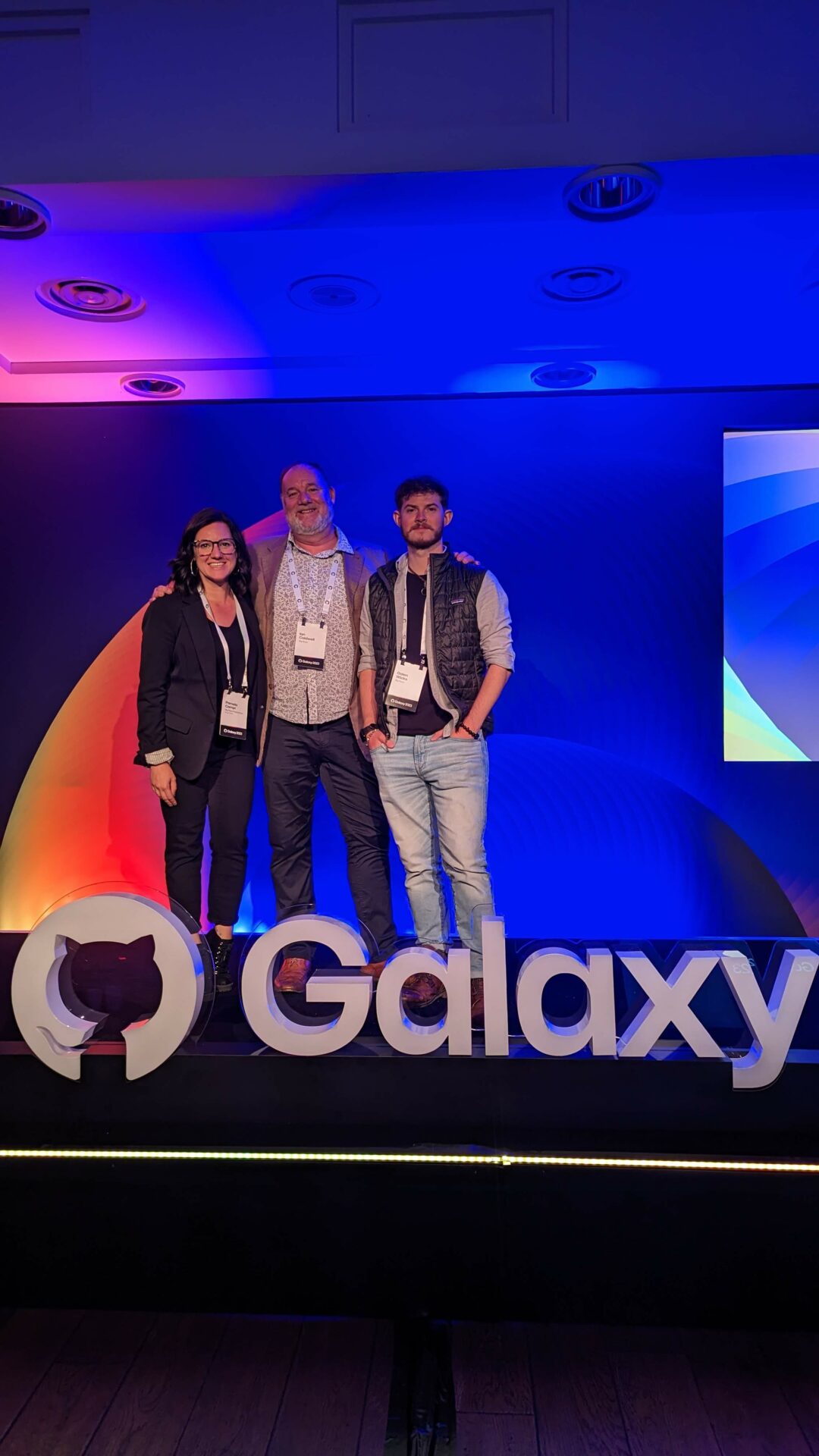 Clients and Partners: GitHub, BigRock Productions, Tinsel, MCW.