World Water Summit – Nigeria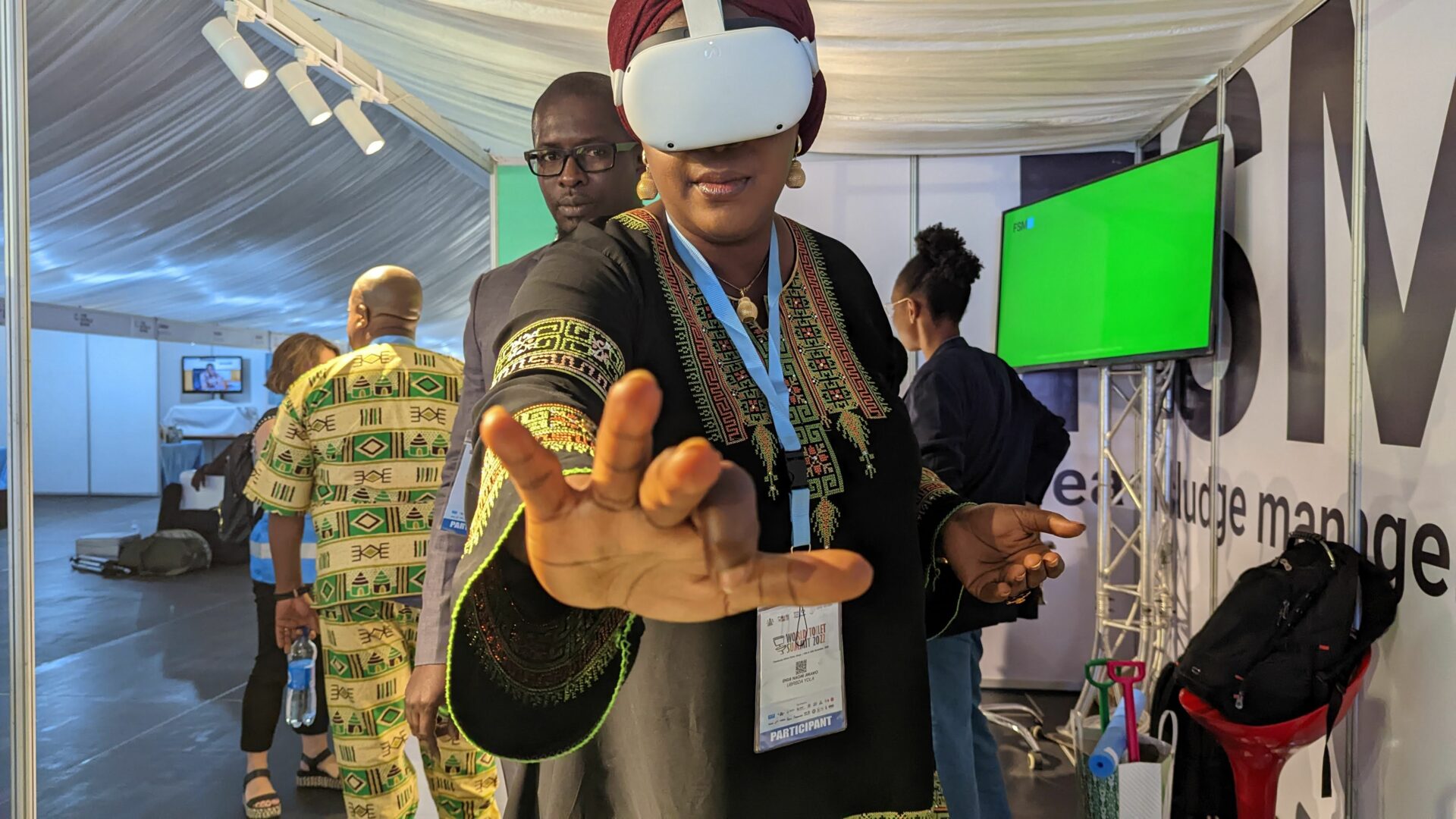 This was the first outing, and test case for a Virtual Reality Application 3-LS developed for our client FSMA.
It has long been a challenge to get officials, government ministers, and even the general public to engage in the subject of Toilets, Human Waste, and its management!
All over the world, safe responsible sanitation is becoming an ever-increasing problem and a challenge to solve.

Using the very attractive medium of a fully 3D environment and 360° Video Footage we created an Application that would serve to attract attention and inform attendees in an engaging and immersive way about the challenges of Global Safe sanitation.

From a virtual menu of pushable buttons, users were able to select a number of informative and fully immersive experiences that explained some of the issues and presented some of the solutions.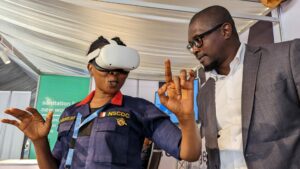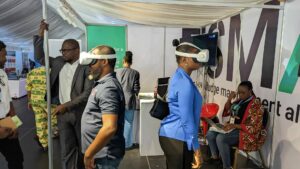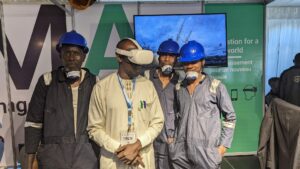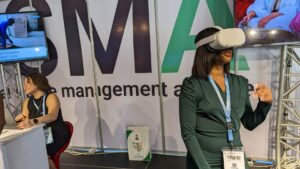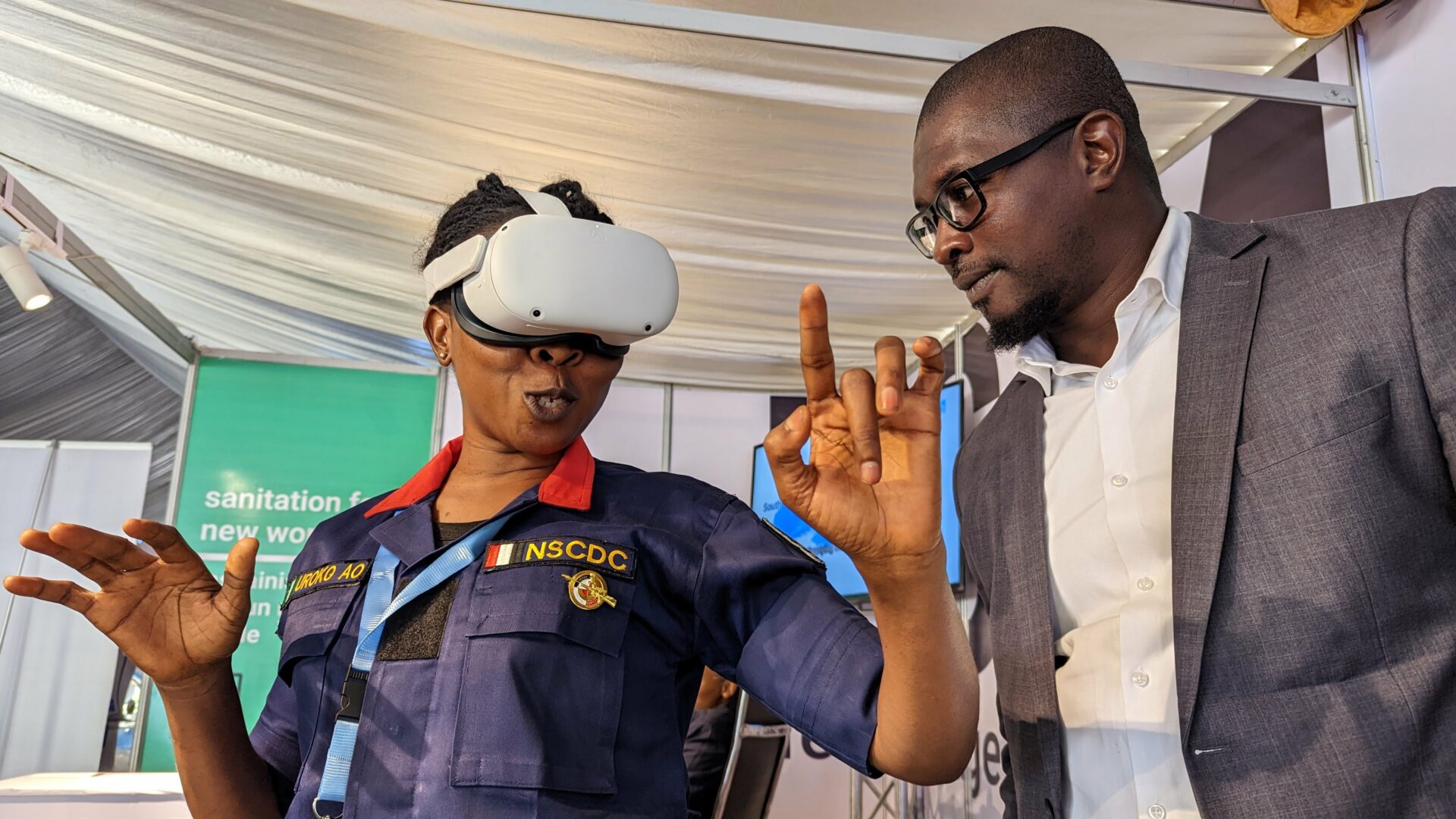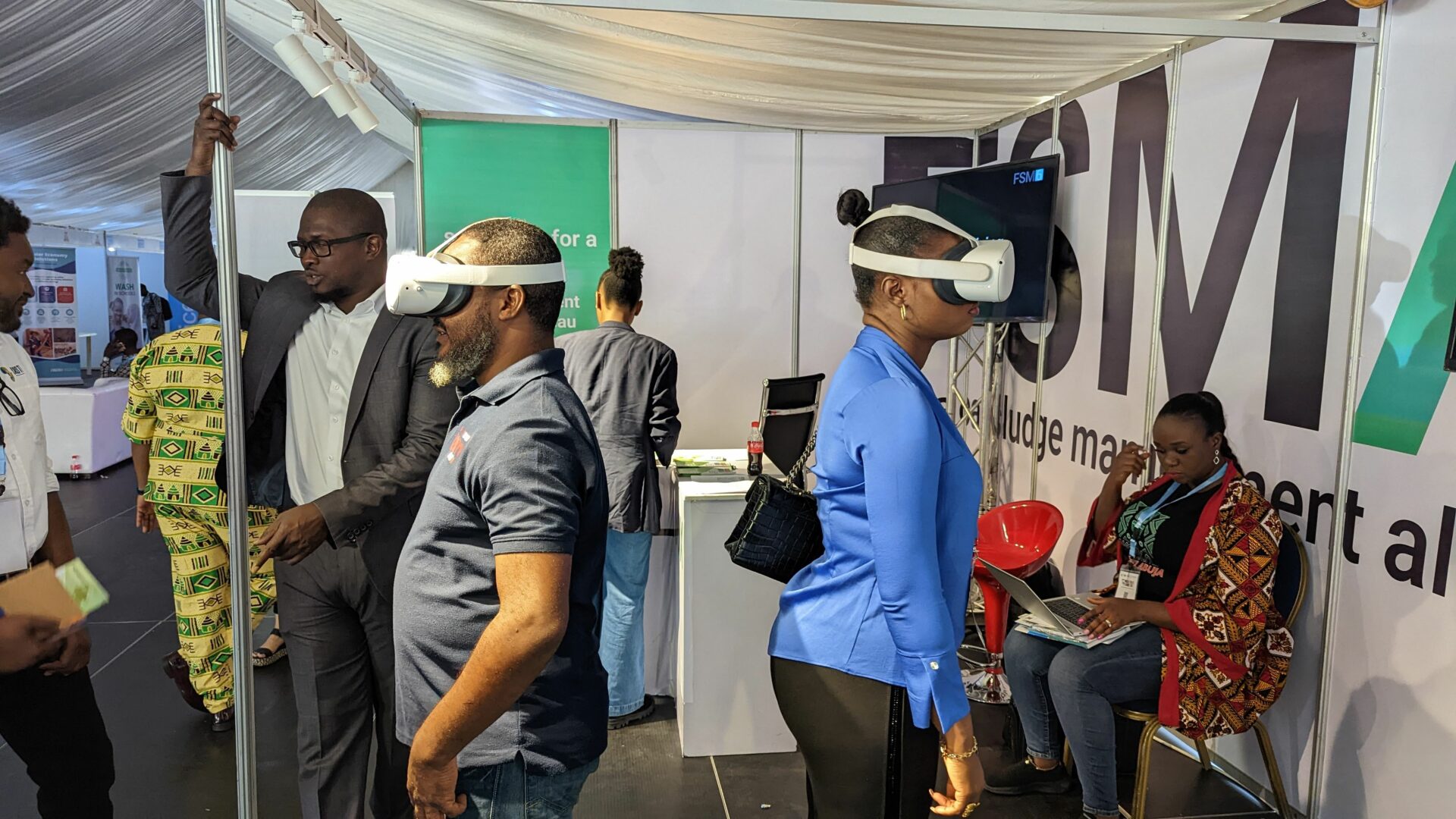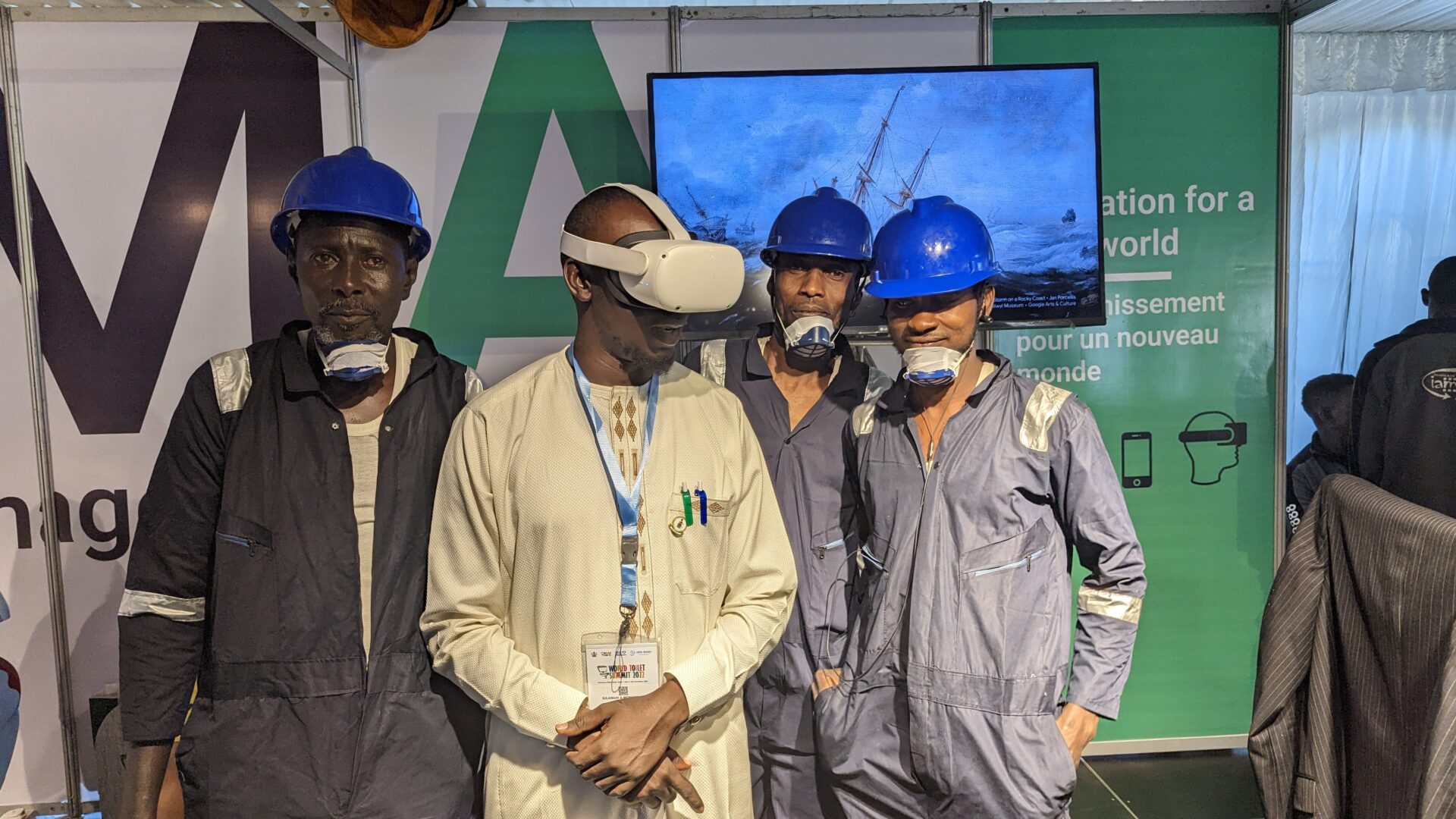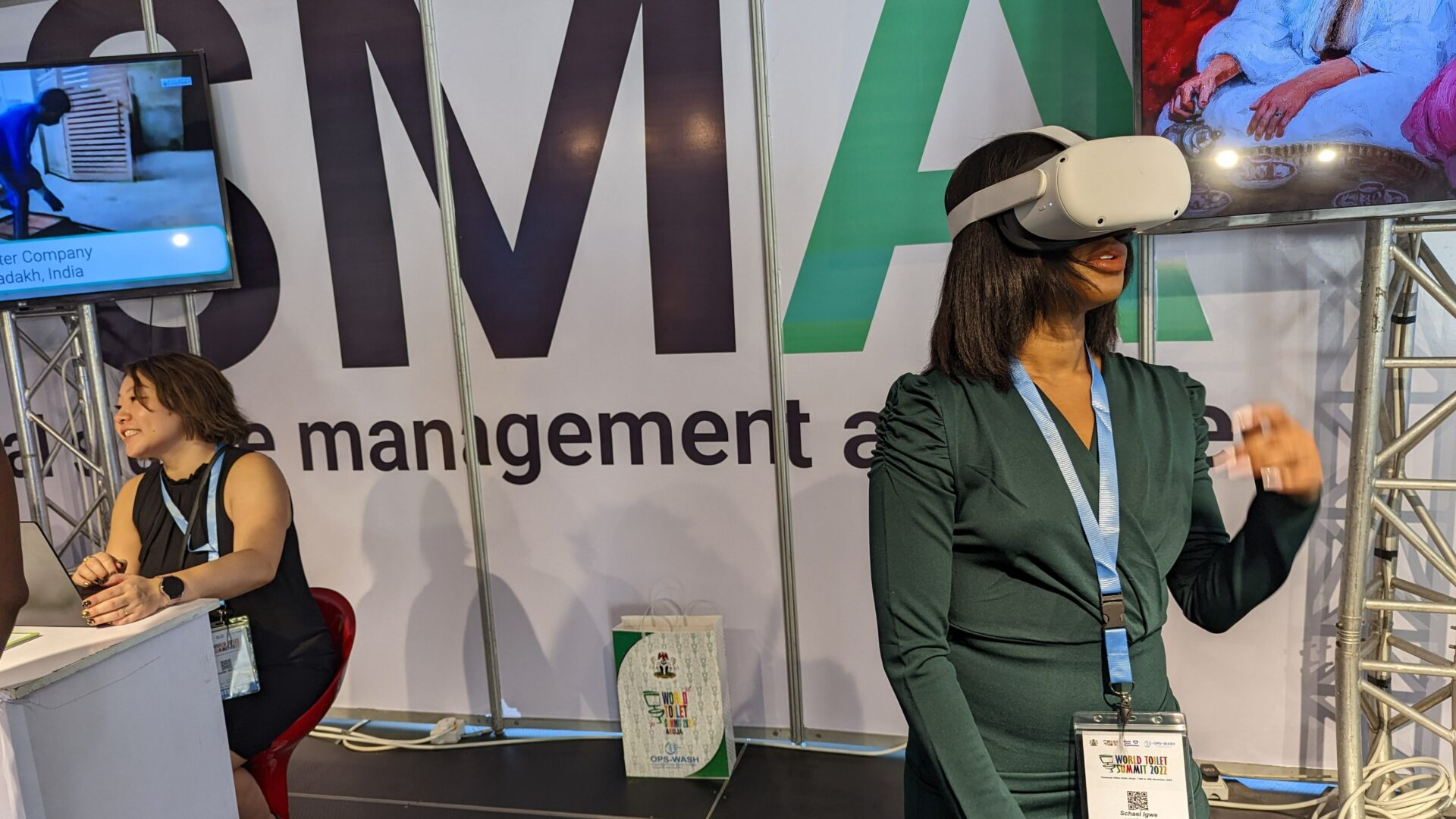 Clients and Partners: FSMA, Light Lounge SA.