About Us
We Are A Small Group Of Creative And Energetic Professionals Dedicated To Developing Compelling And Innovative Experiences. Helping Our Clients Tell Their Stories And Delight Their Audiences In Impactful And Memorable Ways. We Seek, Wherever Possible, To Challenge Conventional Thinking And Create The Exceptional.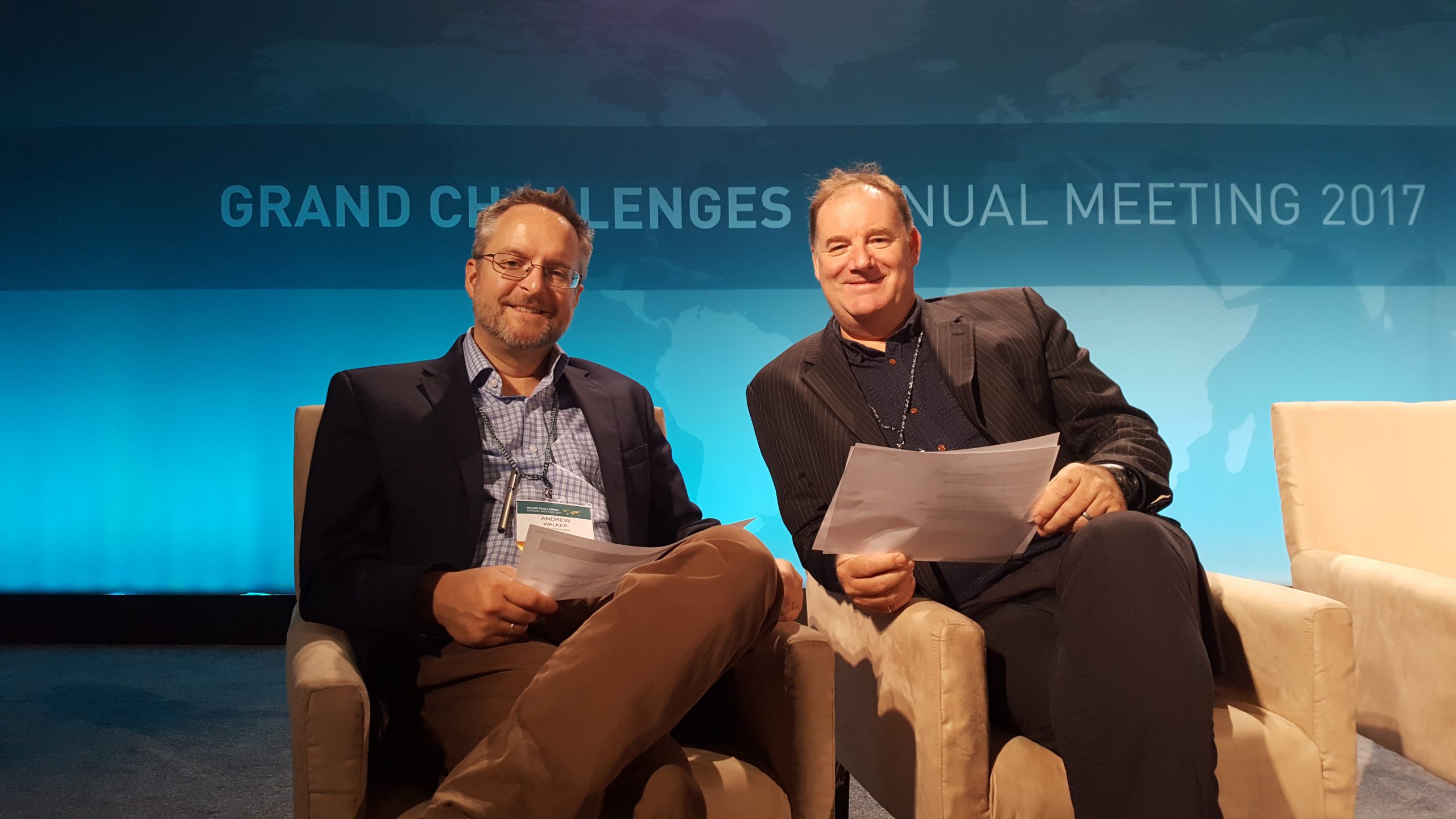 This is our hardcore permanent team
---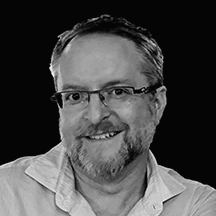 Andrew Walker
Managing Partner
USA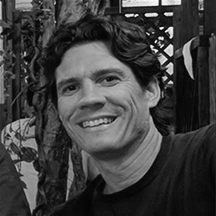 Andrew Murfitt
Event & Expo Manager
UK / EU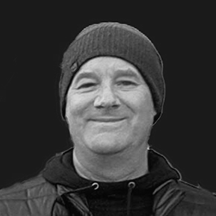 Ian Coldwell
Managing Partner
USA / UK
Meet some of our Global Network.
These are a few of our trusted partners we turn to whenever we need their expertise.
---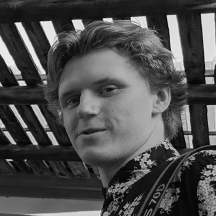 Riley
Photographer
USA / Canada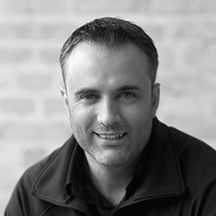 Nelis
Photographer
South Africa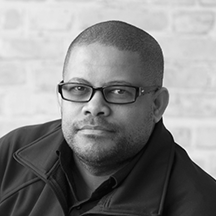 JP
Videographer
South Africa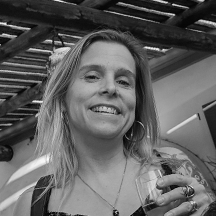 Genevieve
Lighting Designer & Show Manager
Canada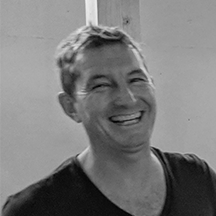 Thomas
Expo Designer
Germany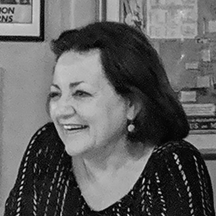 Sandra
Hospitality Expert
USA / South Africa