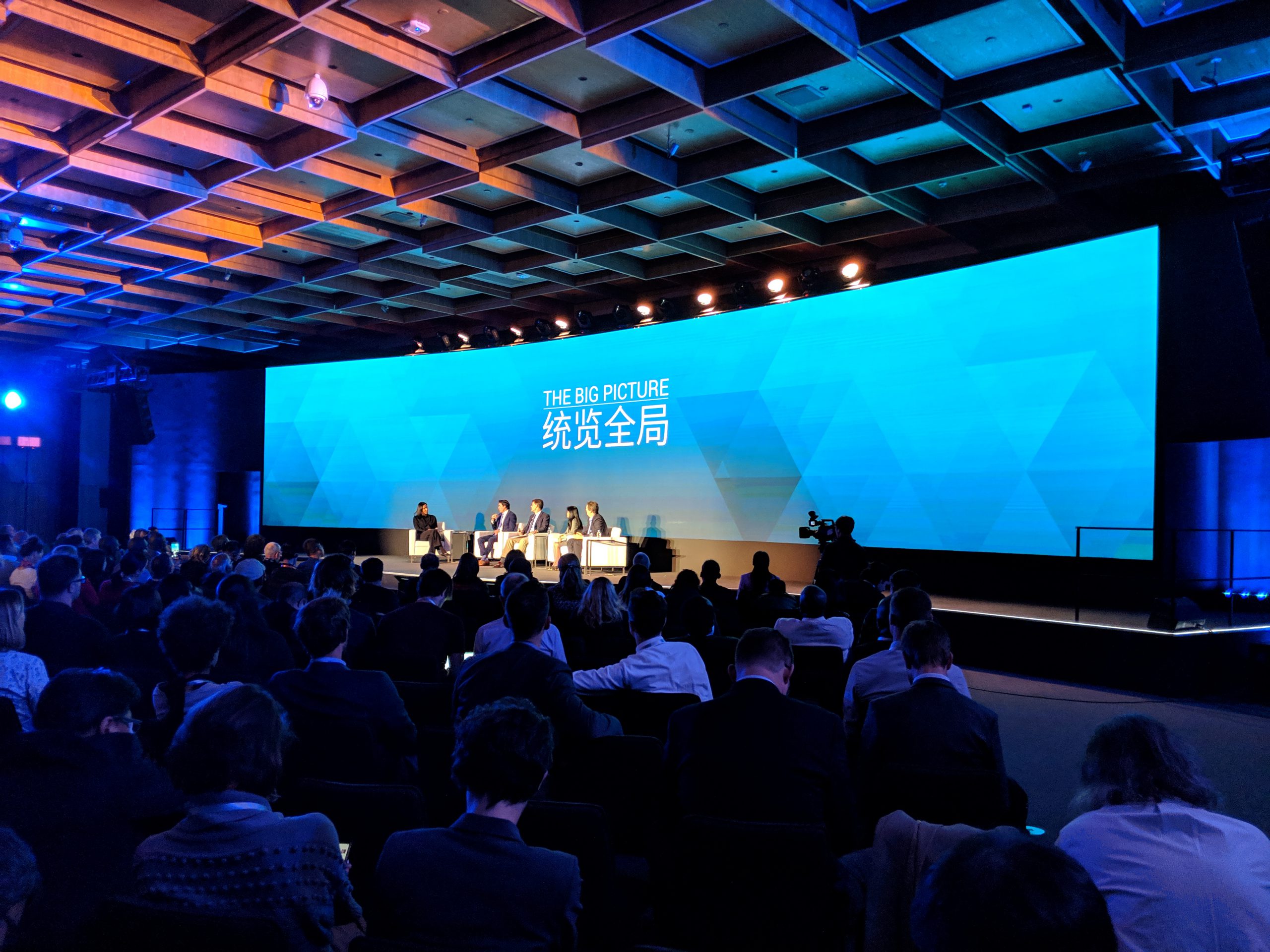 Conference Design and Management
3-LS specializes in the creation, design, and execution of live events and experiences; from Product Launches and Press Events, Conferences and Corporate Meetings, to Arts and Music Festivals. We operate all over the world delivering superior audience experiences for our clients. 3-LS and our network of partners bring a breadth and depth of industry experience to ensure the success of any project.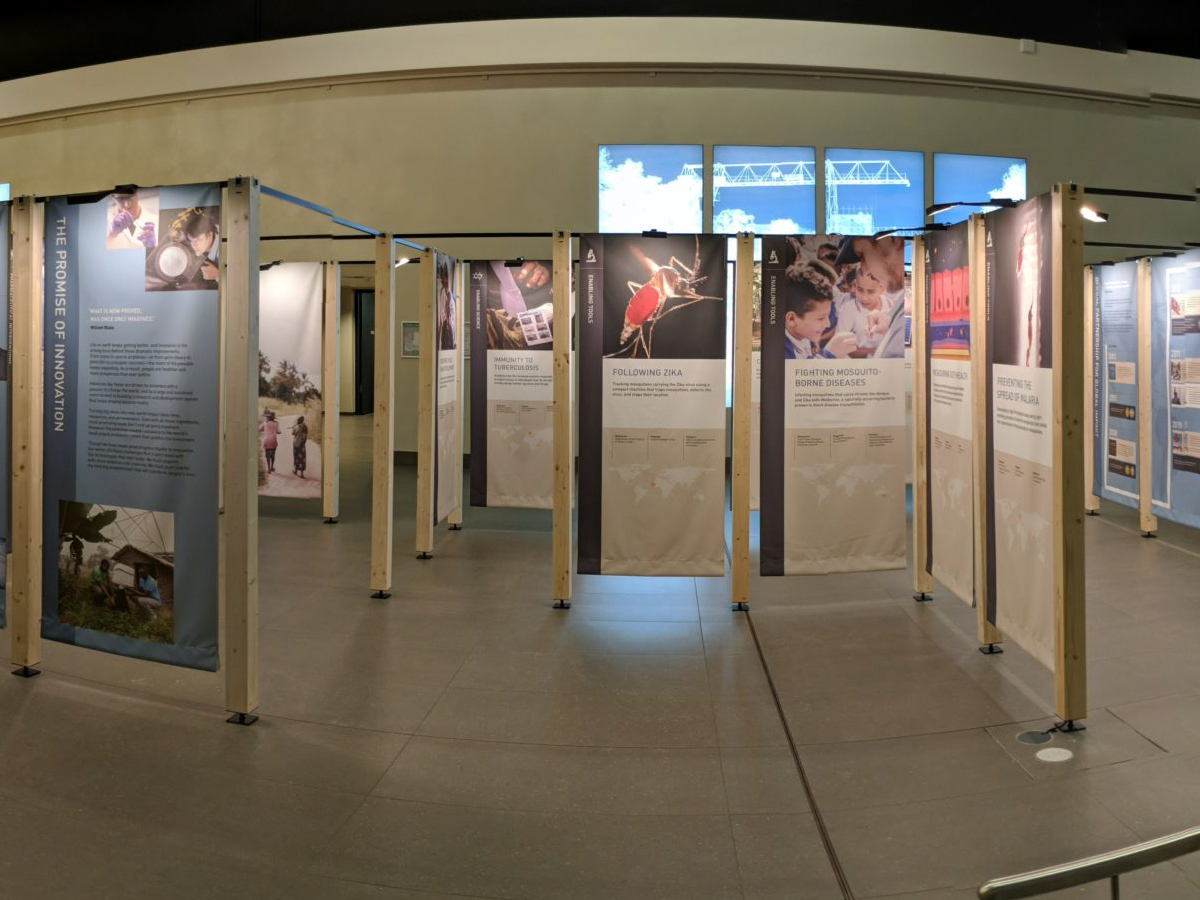 Touring Exhibitions
3-LS creates interactive environments for permanent installation or touring. Through the curation and design for Museum Exhibitions, Interpretive Centers, Traveling Product Showcases, and Road Shows, we help our clients ensure that their messages leave lasting impressions.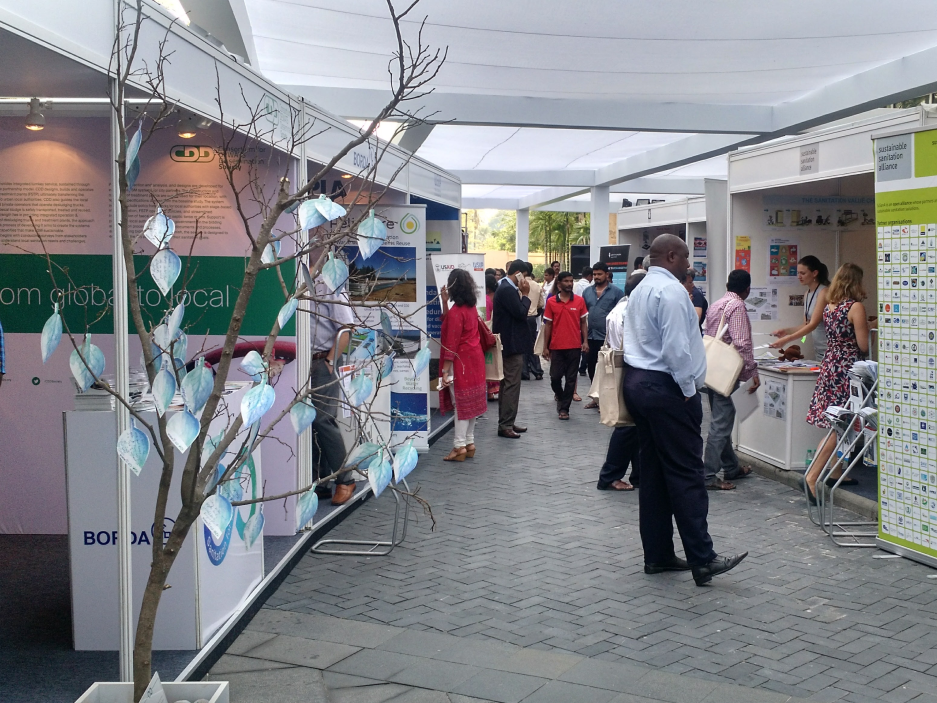 Expo Design, Support and Management
Trade Shows and Expos provide an opportunity for personal customer engagement that is critical for most businesses. 3-LS provides design, technology integration, fabrication, and onsite execution for Trade Fairs, Product Expos, Airshows, and similar industry events. We focus on simple, elegant design and the application of smart technology to ensure that our clients stand out in the crowd.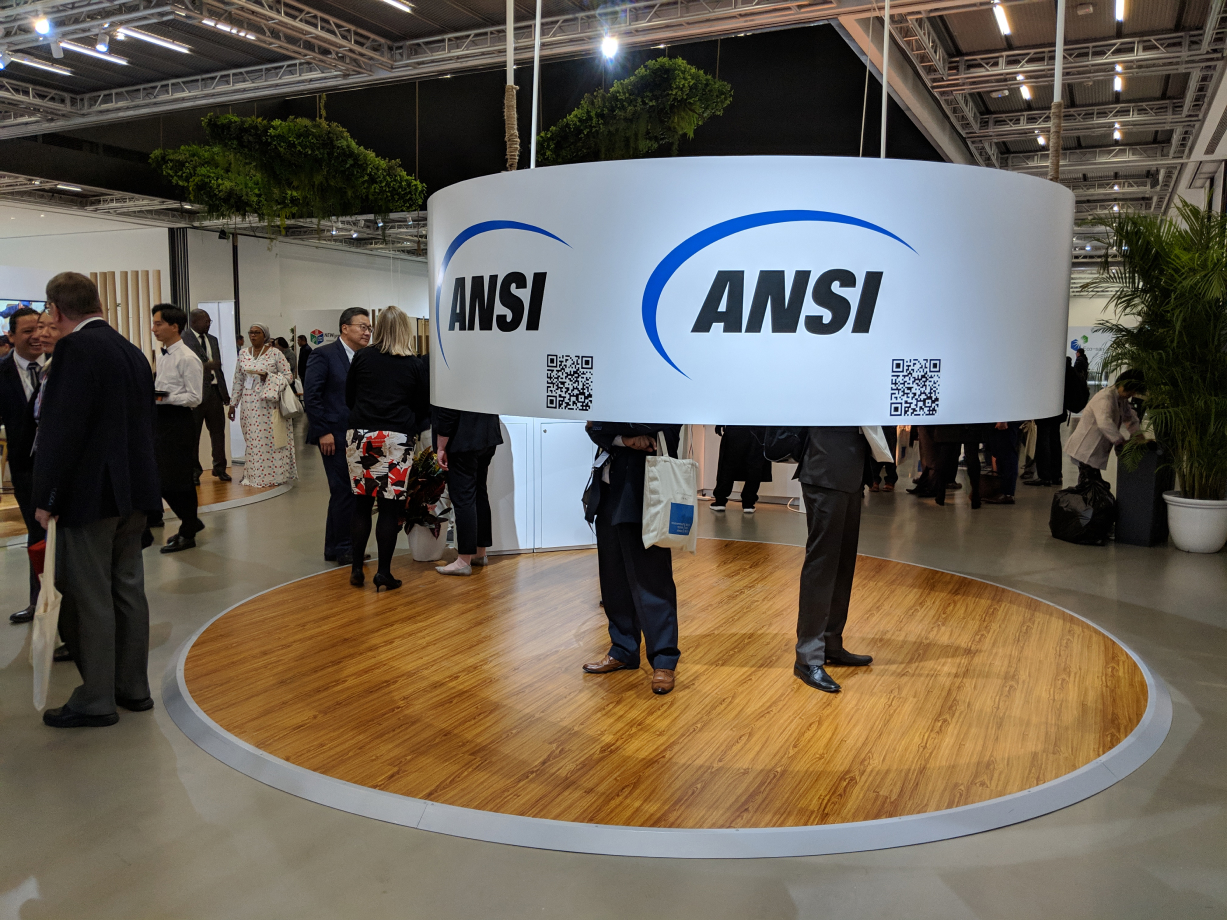 Virtual, Interactive & Online Experiences:
These days there are a multitude of ways to connect people virtually. While we believe that online methods will never replace in-person engagement, they can do much to enhance your audience experience. 3-LS can offer digital supplements to your live event or virtual experiences. We produce live streamed or on-demand online events that are interactive, collaborative, customizable, and secure.
We can develop custom event and conference Apps that enhance networking opportunities and promote personal connections for your audiences.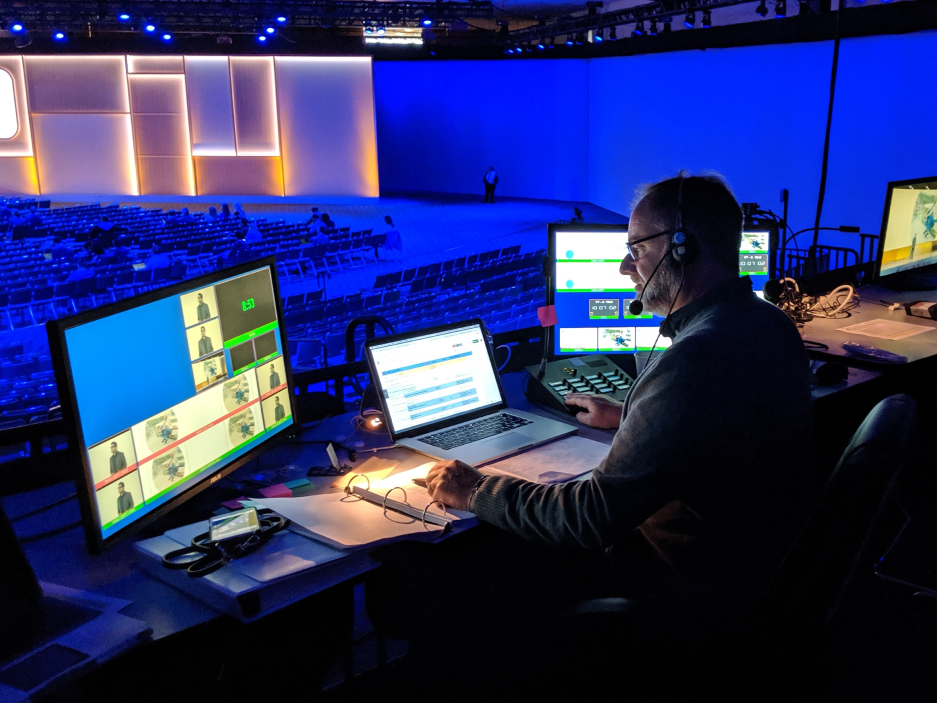 Event Production and Stage Management
At 3-LS we have the experience and skill to support both live and virtual events with Creative and Technical Production, Project Management, Show Calling and Stage Management. We would love to be part of your production team to support your live, virtual, or broadcast event.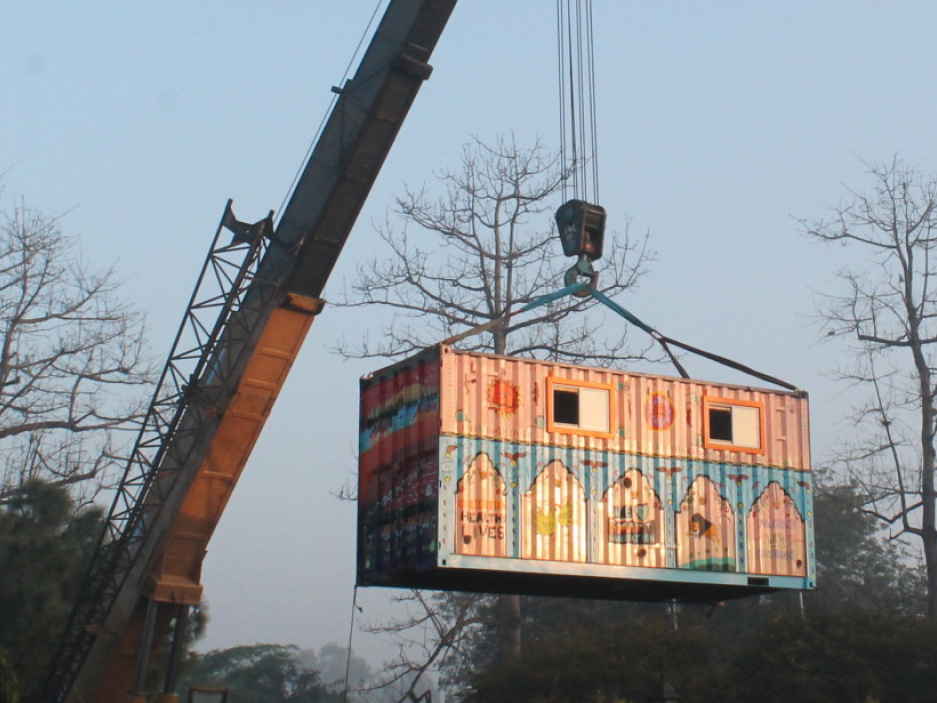 Logistics Management
If you have a project that involves moving assets around the globe, it is critical to have the right partner to help you negotiate the ever-changing landscape of import/export regulations and customs requirements. At 3-LS we have the expertise and connections to execute complicated logistics and navigate the intricacies of international shipping and freight forwarding. Let us alleviate the stress associated with ensuring that your gear arrives on time and intact.
FEATURED Projects
So, Let's talk about your next project
Cost's you nothing ! Just reach out and learn how we might be able to help you make your ideas a reality.