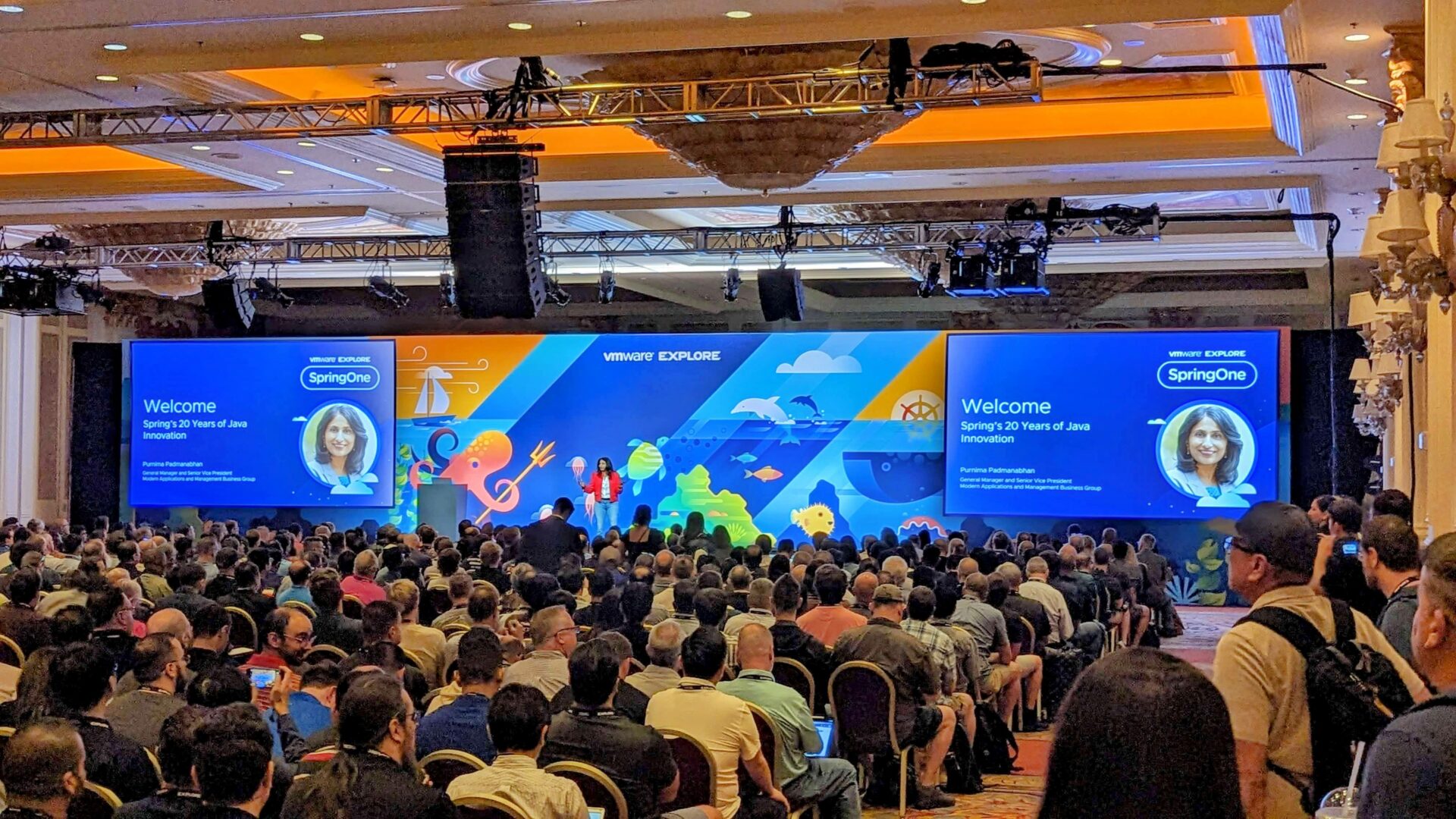 We were excited to be part of the Jack Morton Team, to deliver this event at the Venetian in Las Vegas.
3-LS provided Producer support for 2 floors of breakout sessions, including a number of special keynotes requiring a higher level of production.
Notably a fun and interesting session on 'EXPLORATION' with Bob Ballard (President and Founder, Ocean Exploration Trust), Leyland Melvin (NASA Astronaut) and Allie K Miller (Top Artificial Intelligence Leader, Advisor and Investor) as guest keynote speakers.