Photo Exhibition for Shire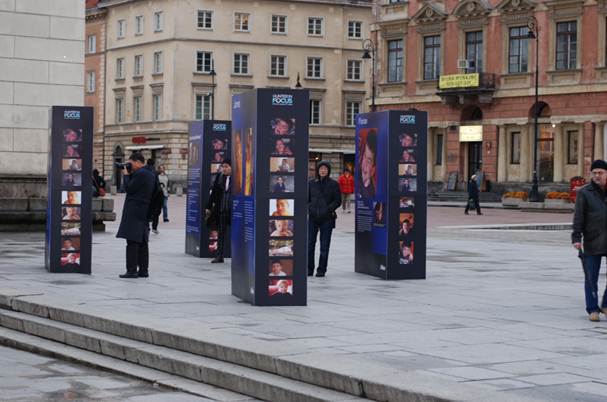 We were asked by Seattle-based design agency Wagner Edstrom to help them spread the awareness of Hunters Syndrome.
We designed and built a lightweight, cost-effective traveling Photo Exhibition highlighting the lives and challenges of 6 people living with 'Hunters Syndrome'.
The Exhibition included translation into multiple international languages.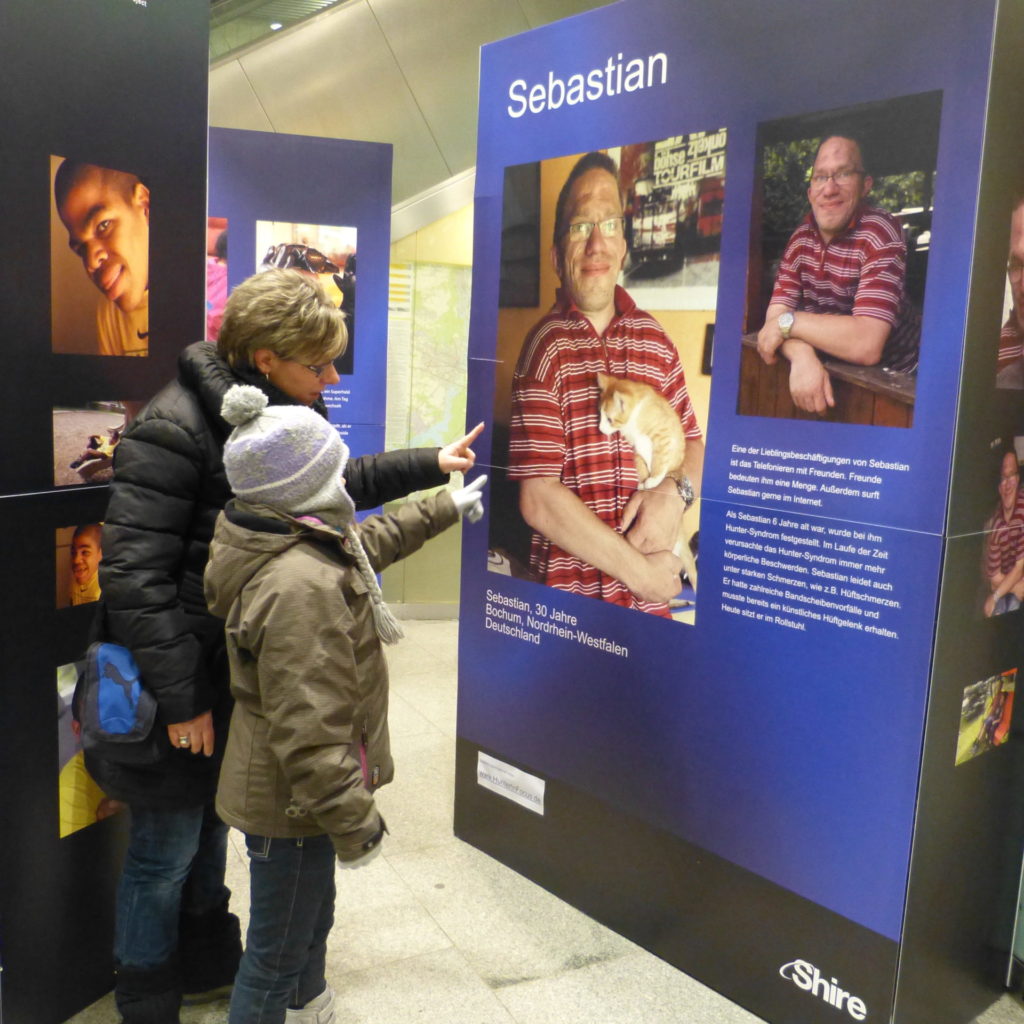 Partner: Waggener Edstrom