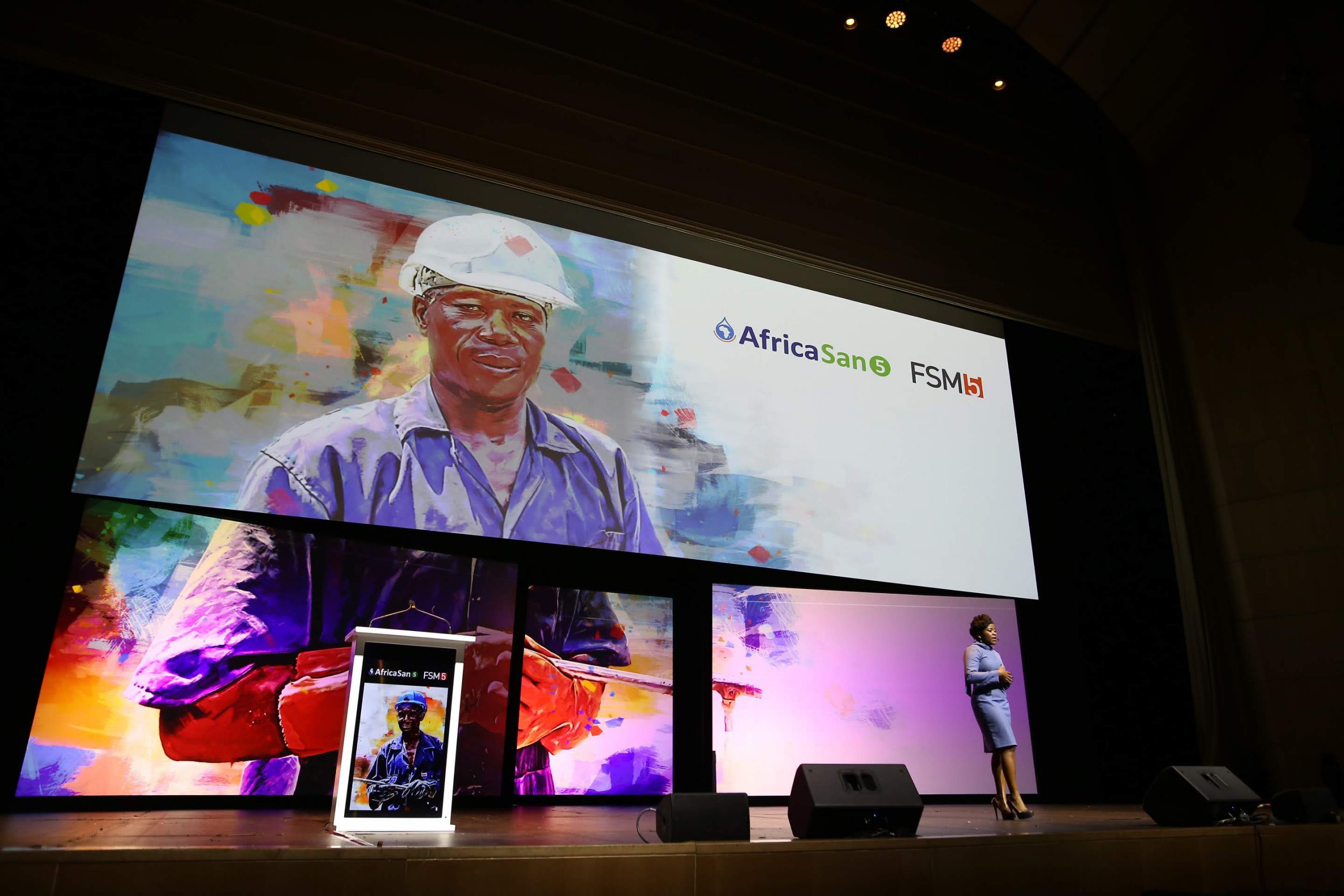 3-LS was proud to be part of the core planning team that designed and produced the conference and expo for the FSM5 and AfricaSan 5 International Event.
The FSM5 conference joined forces with the African Minister's Council on Water to co-convene with the AfricaSan 5 conference.
Through this partnership, conference attendees experienced a unique synergistic program that combined the political will of AfricaSan with the technical, practical, and academic expertise of the FSM Conference.
The fifth FSM conference continued its mission of advocating best practices and promoting innovation to meet the sanitation needs of 4.5 billion people lacking access to sustainable sanitation services.